Our activities – support groups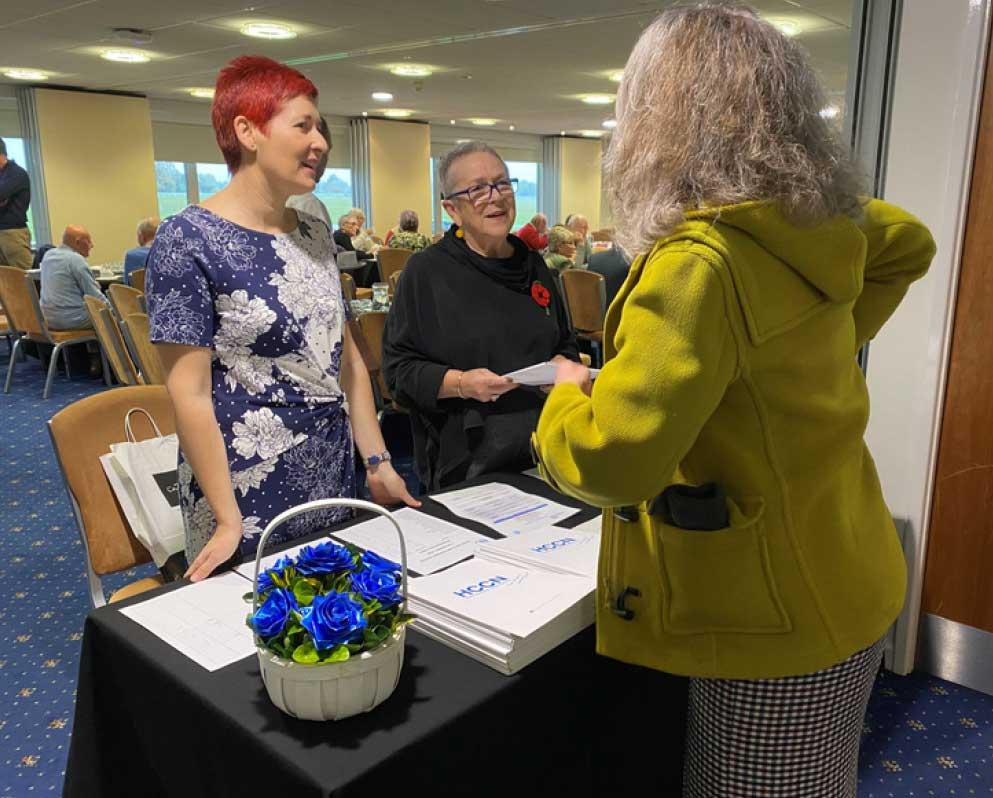 Ellington Group
Women's Cancer Group
(Hollywood or Bust)
Men's Cancer Group
Ellington Group
with Chris Moulds & Sue Shaw
We offer a drop-in space where people can come together to talk freely and gain mutual support. There is always a warm welcome and lots of laughter.
When:
Tuesdays 10am to 1pm
Women's Cancer Group (Hollywood or Bust)
with Andi Lines & Penny Peck
Hollywood or Bust is a support group for the ladies. We get together for chatting, sharing experiences and having a cuppa together. Support, laughs, keeping in touch, fundraising and much more.
When:
1st Wednesday of the month from 7pm – 9pm
Men's Cancer Group
with Andi Lines
A drop-in group of guys gassing together. Support, chats, keeping in touch, jokes and thoughts etc. Also included is a WhatsApp group that is active daily. We are an extremely friendly and welcoming group. We play darts, table tennis, cards, boules etc. You can come chat, drink tea and eat biscuits.
When:
Wednesdays from 11am – 1pm